Work in recruitment?
Keep up to date with our engineering industry insights for recruiters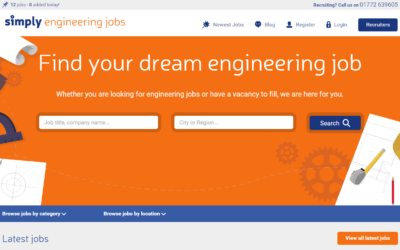 Login - Visit the site and follow link to Recruiters in main Nav. - Enter email address and password. If you previously had multiple accounts this will now be a single login per company. If you are unsure which that is please contact us. Add a job - From the recruiter...